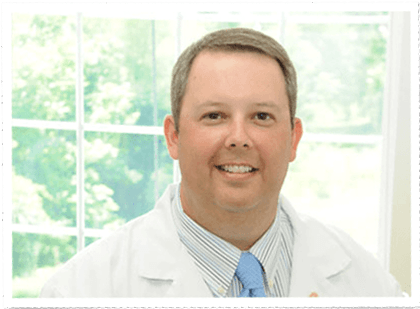 Aaron Moore, DDS
Dr. Moore has been setting the highest standards of excellence in dentistry for over a decade. An alumnus of Parkersburg High School, he went on to earn his dental degree from West Virginia University in 1999. Dr. Moore suffers from TMJ-related symptoms, which sparked his interest in TMJ treatment. Therefore, after graduation, he completed post-graduate specialty training in TMJ/TMD from the Dawson Academy and Piper Education and Research Center in St. Petersburg, Florida. An esteemed member of the dental community, Dr. Moore is an active member in many leading dental organizations, including the American Dental Association, West Virginia Dental Association, and American Academy of Craniofacial Pain.
When not in the office, Dr. Moore enjoys giving back to the community by participating in donated dental services and in the Mid-Ohio Valley Mission of Mercy. He also enjoys watching WVU football, playing basketball and golf, playing the drums, and spending time with his wife and two children.
Meet Our Team
At Moore Family Dental, our team is like family, and when you become a patient at our office, so are you. Each member of our team is highly trained and experienced to provide you with the most up-to-date techniques to more accurately and gently care for your smile. We invite you to contact our office today to learn more about us and to set up your next appointment with our friendly dentists in Parkersburg, West Virginia. We look forward to meeting you and to helping you achieve a smile that you love!
Dental Hygienists: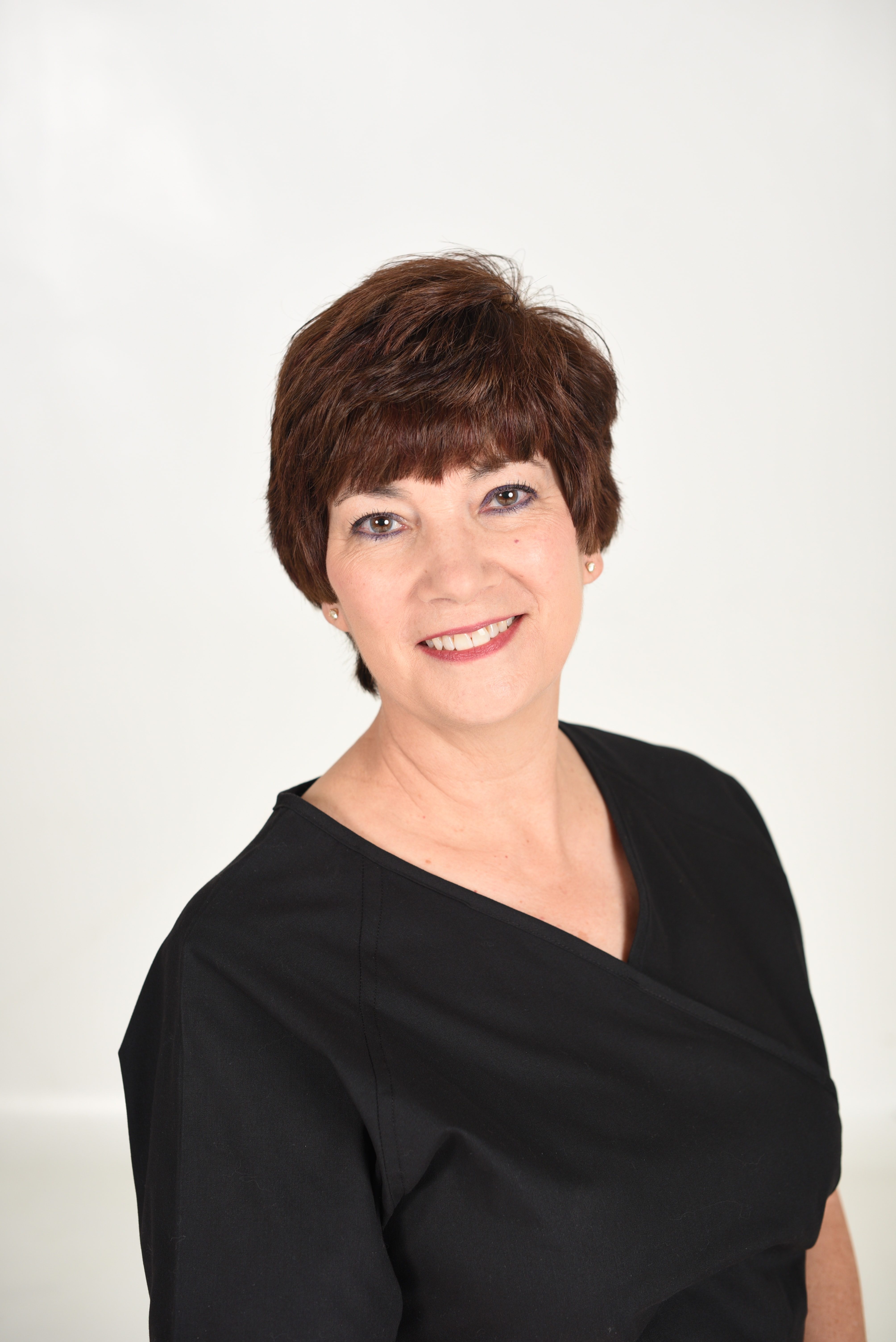 Louise Kelch
Louise is originally from Michigan. She grew up in the suburb of Detroit and attended Michigan State University. Louise graduated from dental hygiene school in 1983 and moved to Whitehall, Michigan, to work in a general dentist's office, where she met her husband, Ken. After Ken and Louise were married, they traveled to different locations with his work in DuPont including Brockville, Ontario and Newark, Delaware.  Louise and her family have lived in West Virginia for almost 25 years and have two children and a son-in-law who all attended WVU – son, Dr. Sam Kelch, an associate dentist with Moore Family Dental, daughter, Isabelle, a speech language pathologist, and son-in-law, Tyler, a civil engineer.  Louise lives in Washington, West Virginia, where she and her husband have accumulated a small zoo of  animals, including cats, donkeys, and chickens.  Louise also enjoys cooking, canning food from the garden and a good mystery book.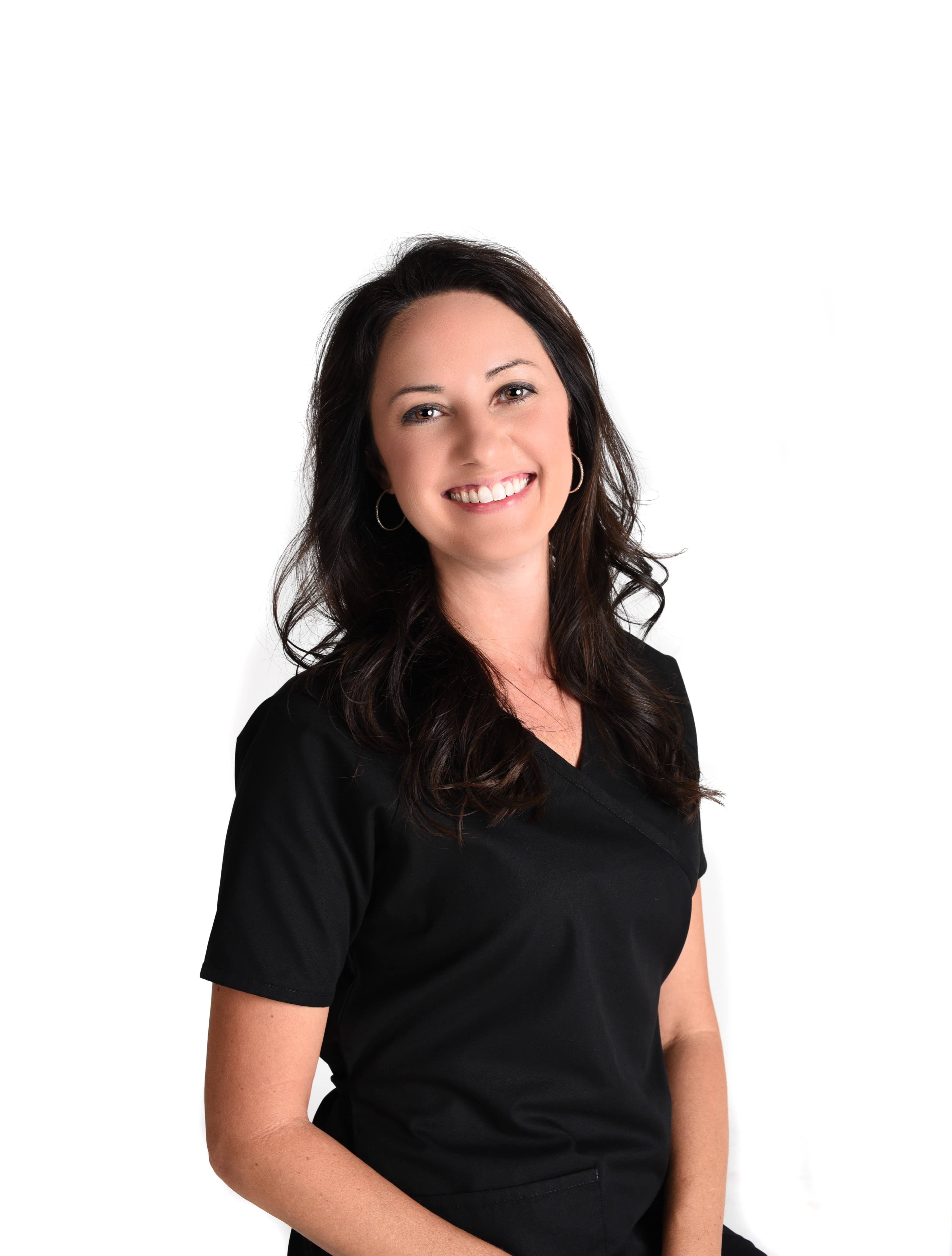 Shelly Gray
Shelly is a life-long resident of the Mid-Ohio Valley.  She grew up in Mineral Wells and graduated from Parkersburg South High School.  Shelly graduated cum laude in 2000 from West Liberty State College and began working for Dr. Aaron Moore the same year. Shelly now resides in Parkersburg with her husband, Paul, and their son, Brandon. Shelly enjoys spending her free time with her family and friends.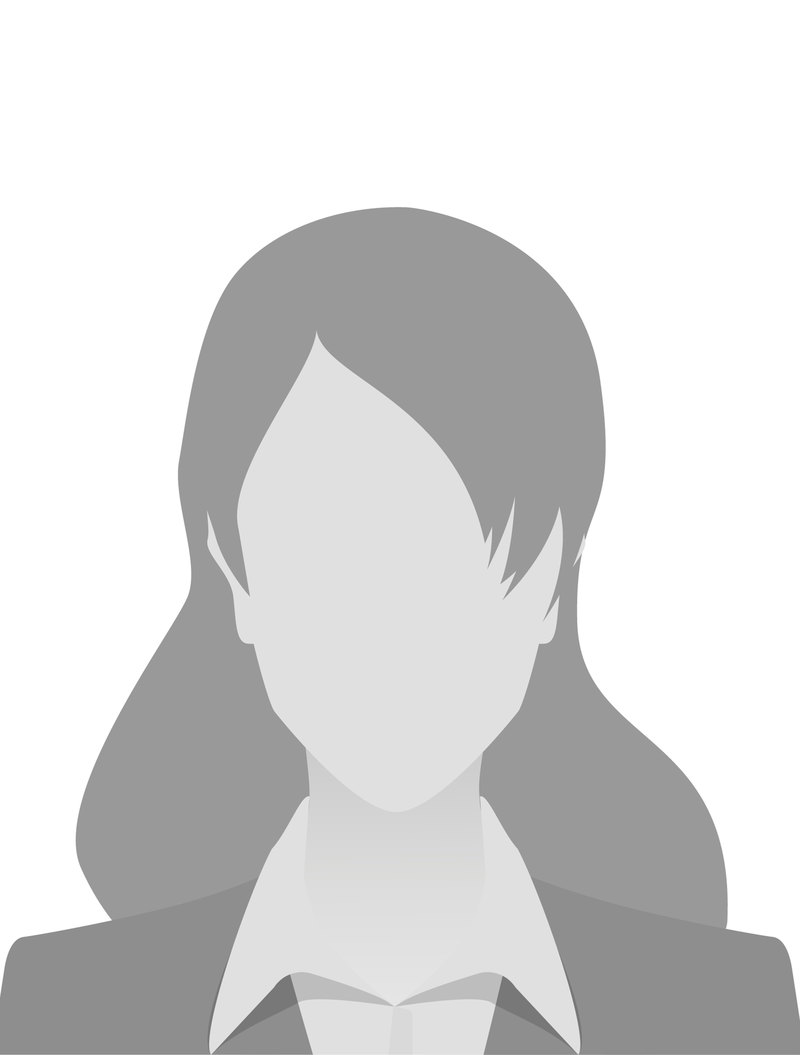 Cassie Rector
Bio Coming Soon!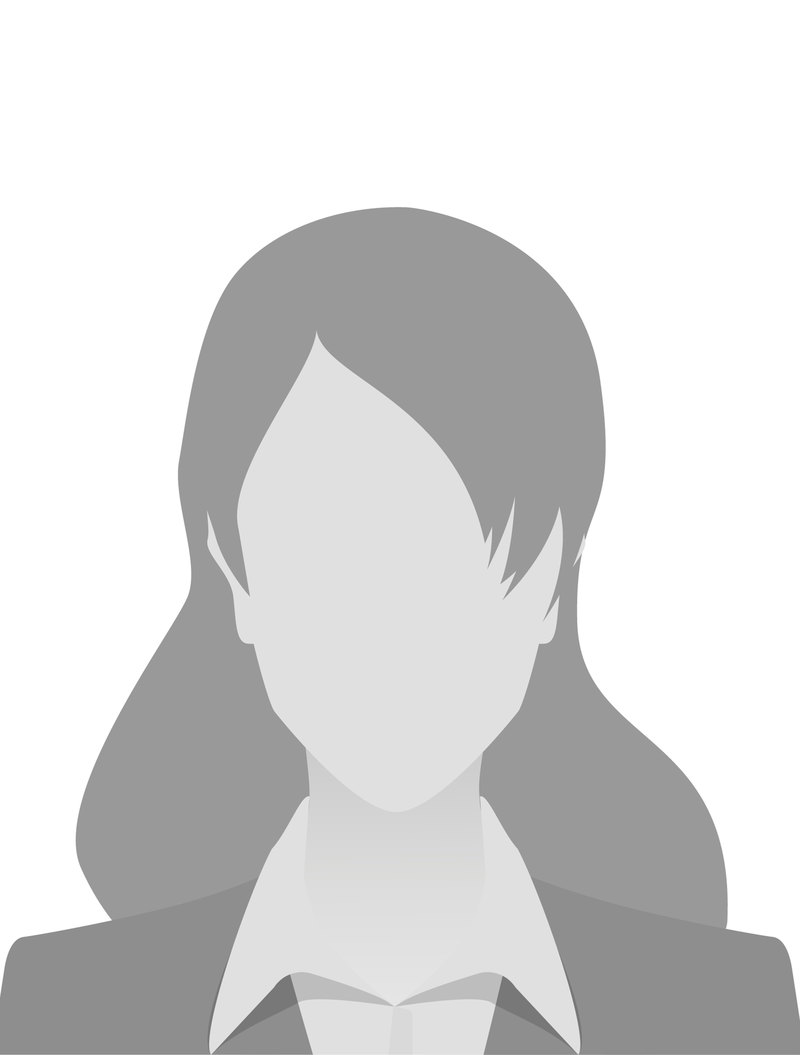 Megan Howerton
Bio Coming Soon!
Dental Assistants: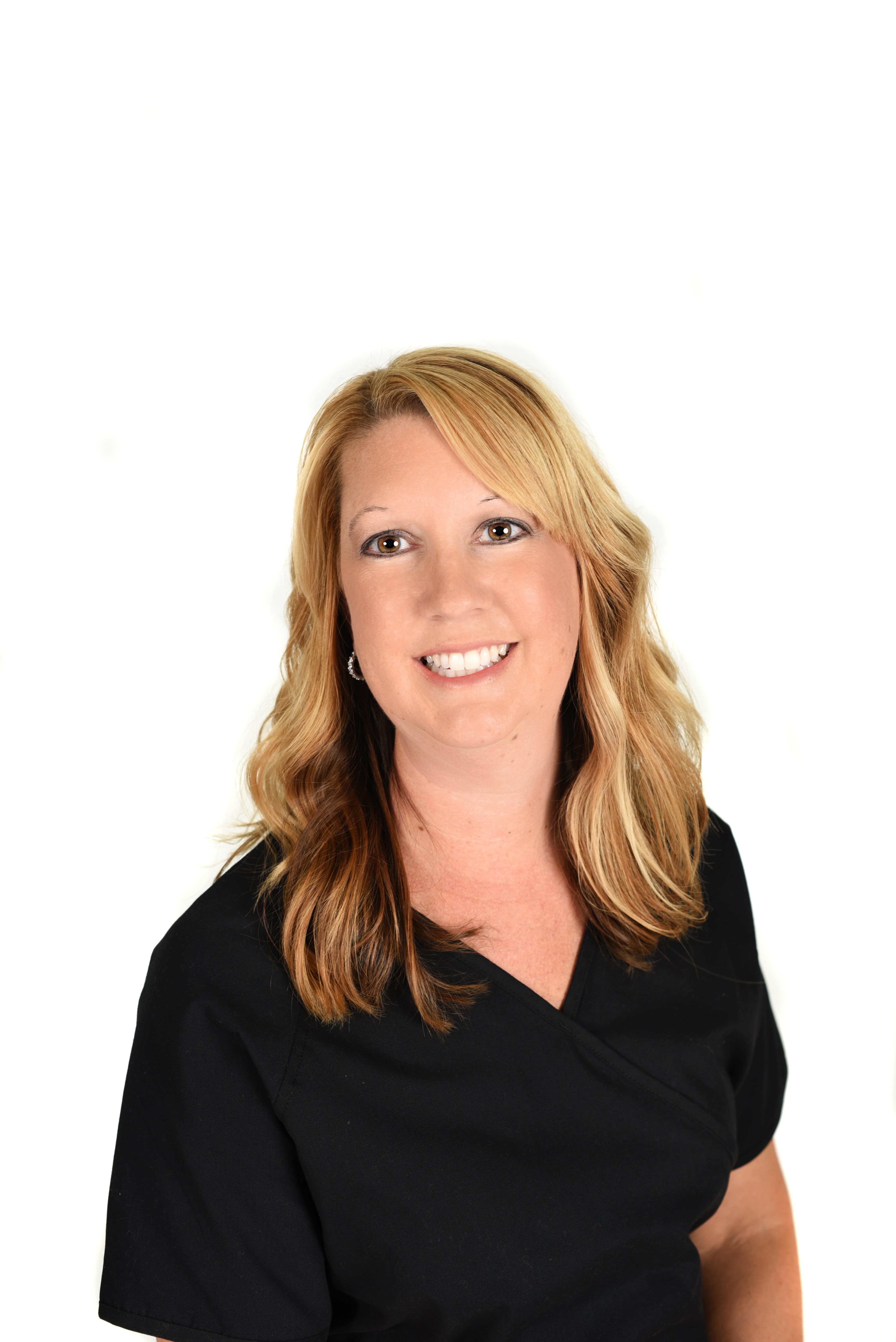 Sherry Parsons
Sherry joined Dr. Aaron Moore's team in 2008 as a dental assistant. She has been in the dental field for almost 20 years.  Sherry has obtained certificates in Coronal Polishing and Expanded Functions. Sherry is married and has three wonderful children. In her spare time, Sherry enjoys riding her bike, hiking, and just being outside playing with her kids. She also enjoys making crafts and baking.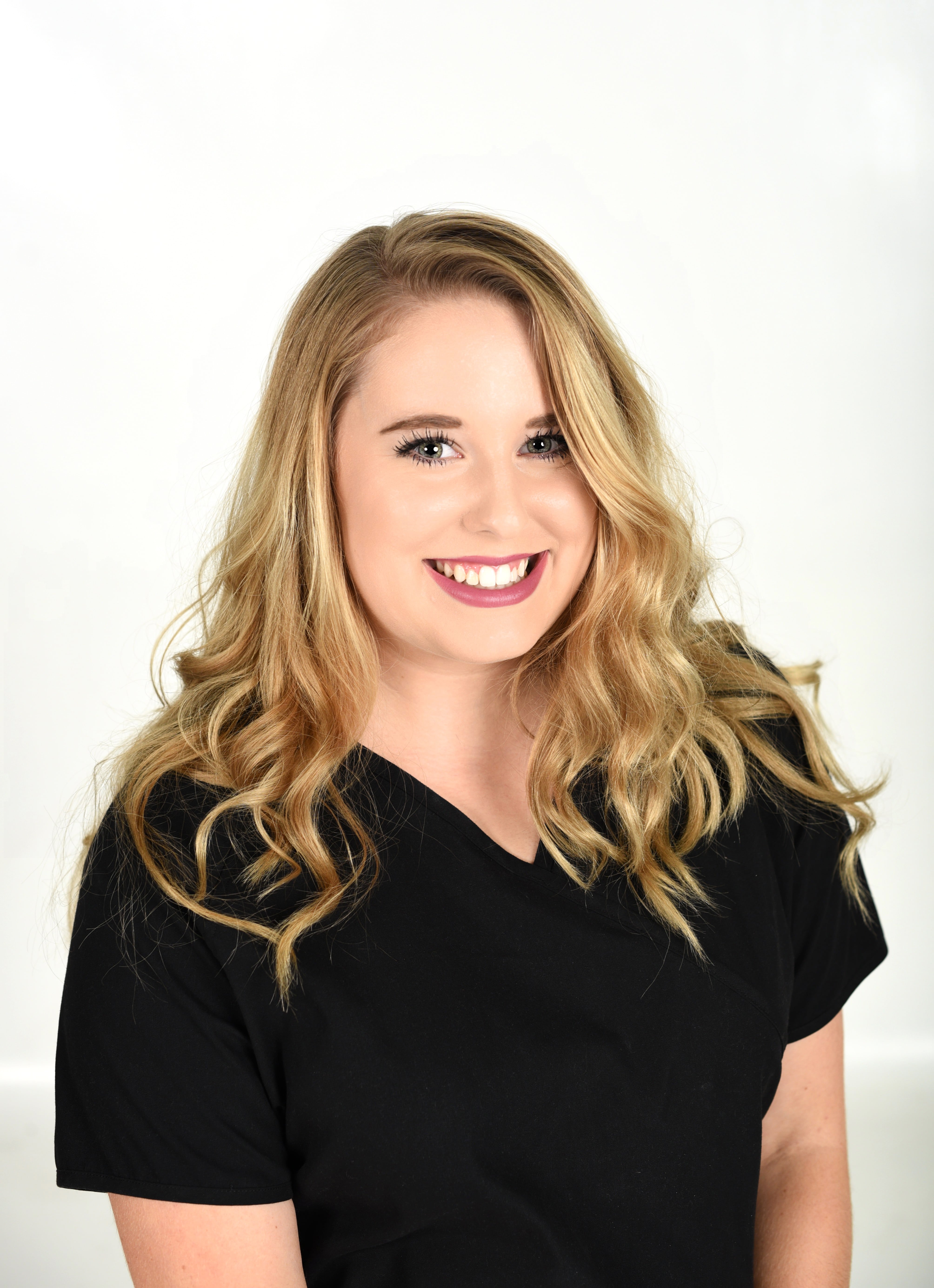 Michaela Rake
Michaela started working at Moore Family Dental in July of 2016 after completing the Dental Assistant program at WVU-P in the spring of 2016.  Michaela resides in Rockport WV with her fiance Dylan, her dog, Wrangler, her cat, Cooper, and two chickens.  Michaela enjoys hunting, fishing, and baking.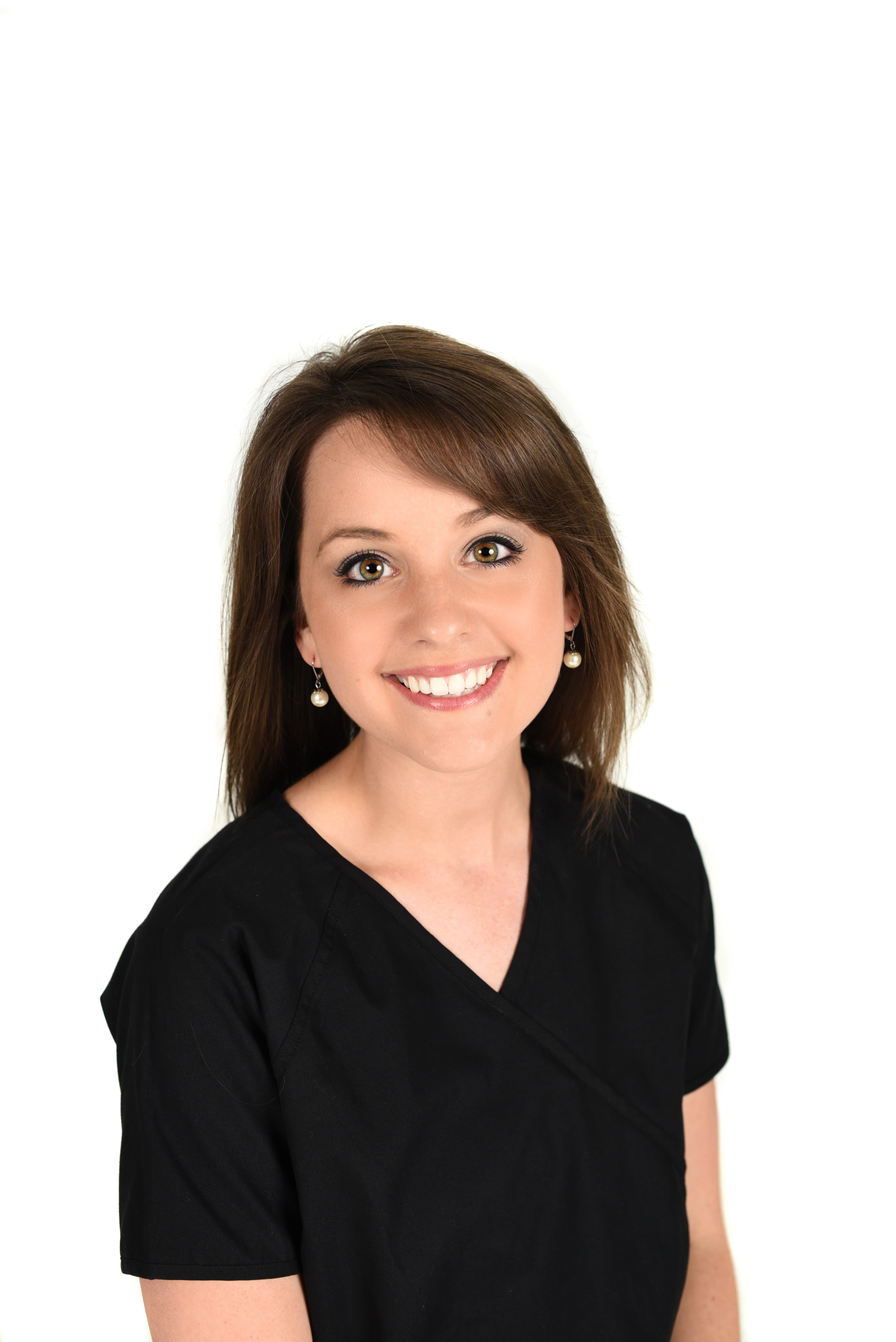 Hannah Teague
Hannah has worked for Moore Family Dental since 2013.  For three years, she worked as the Patient Coordinator at the front desk and is now training as a dental assistant as well.  Hannah grew up in Parkersburg and graduated from Parkersburg South High School in 2008.  Afterwards, Hannah attended WVU-P and graduated from Appalachian Bible College in 2011.  Hannah and her husband Frank have been married for 5 years.  Together, they enjoy spending time with family and their Australian Shepherd, Sydney.  Hannah also enjoys kayaking and visiting Emerald Isle, NC.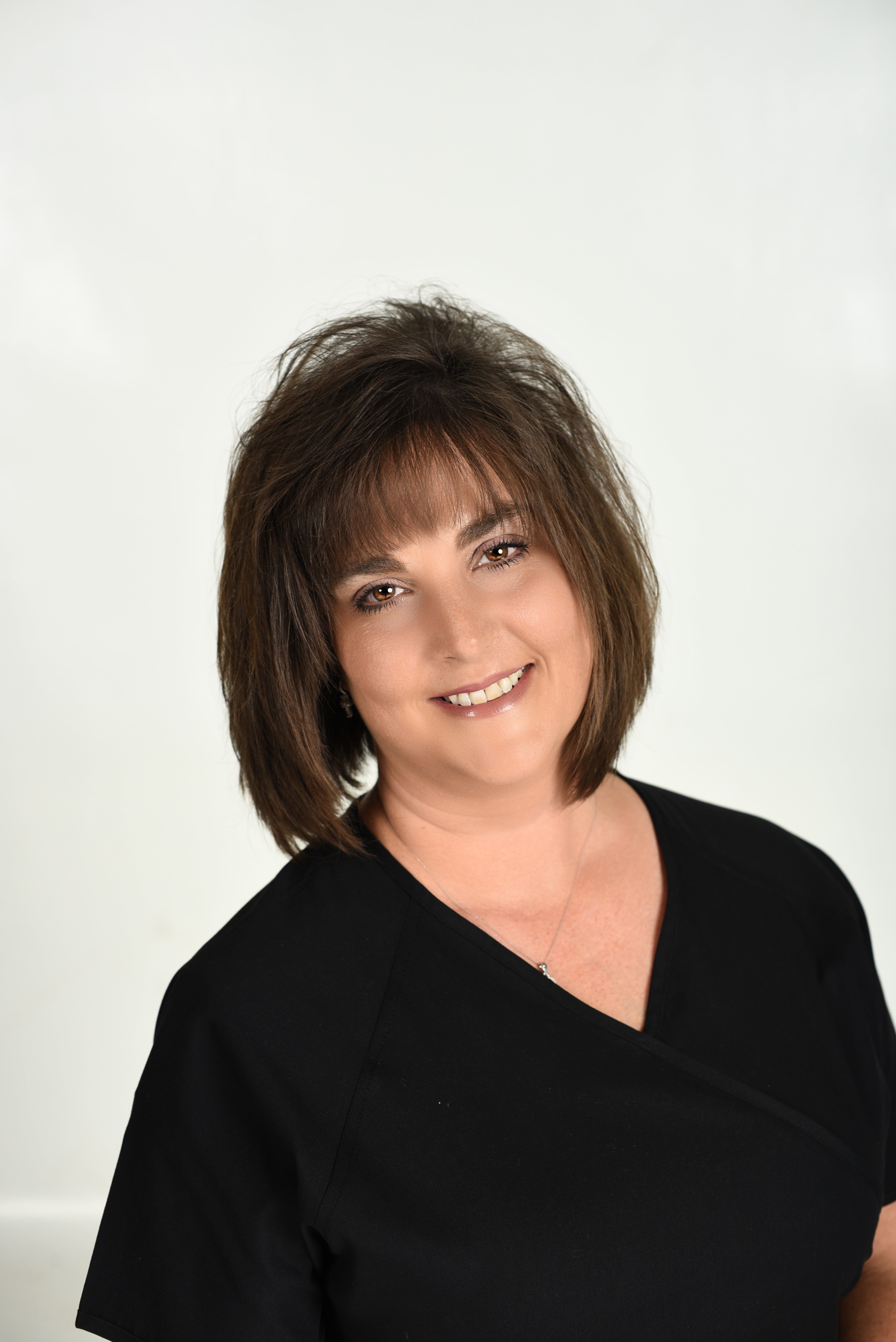 Jennifer Smith
Bio Coming Soon!
Office Manager: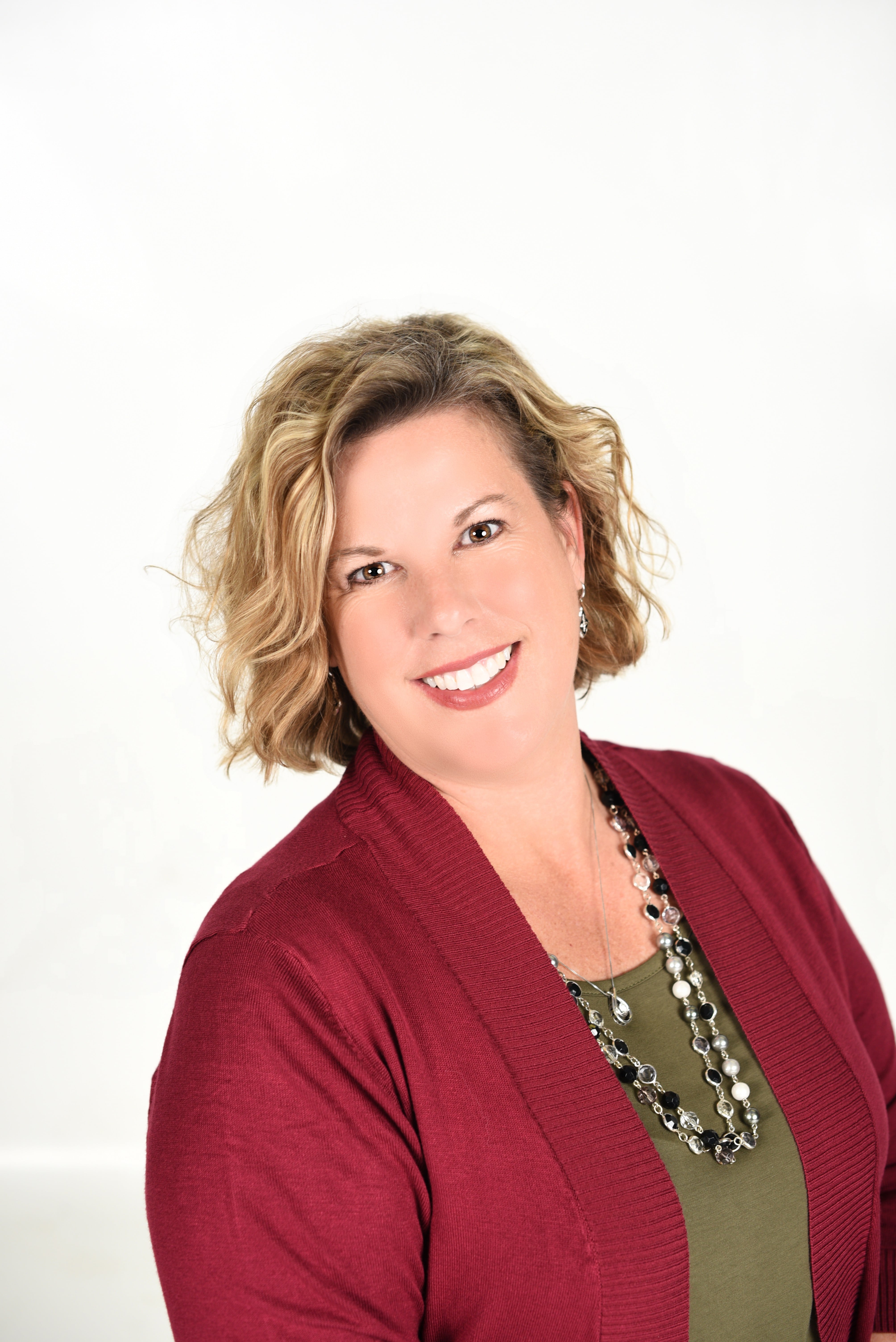 Mandy Moore
Mandy has been married to Dr. Aaron Moore for over 20 years, and she has worked for him during the last 10 years.  She is a 1996 summa cum laude graduate of WVU with a degree in mechanical engineering; she also graduated from WVU College of Law in 1999 with a Doctorate of Jurisprudence.  Mandy was an environmental engineer at DuPont for several years. She has two wonderful children, Bryce and Campbell, who attend Parkersburg Catholic High School.  Mandy enjoys watching her kids play sports, reading, going for walks, and watching TV with her family.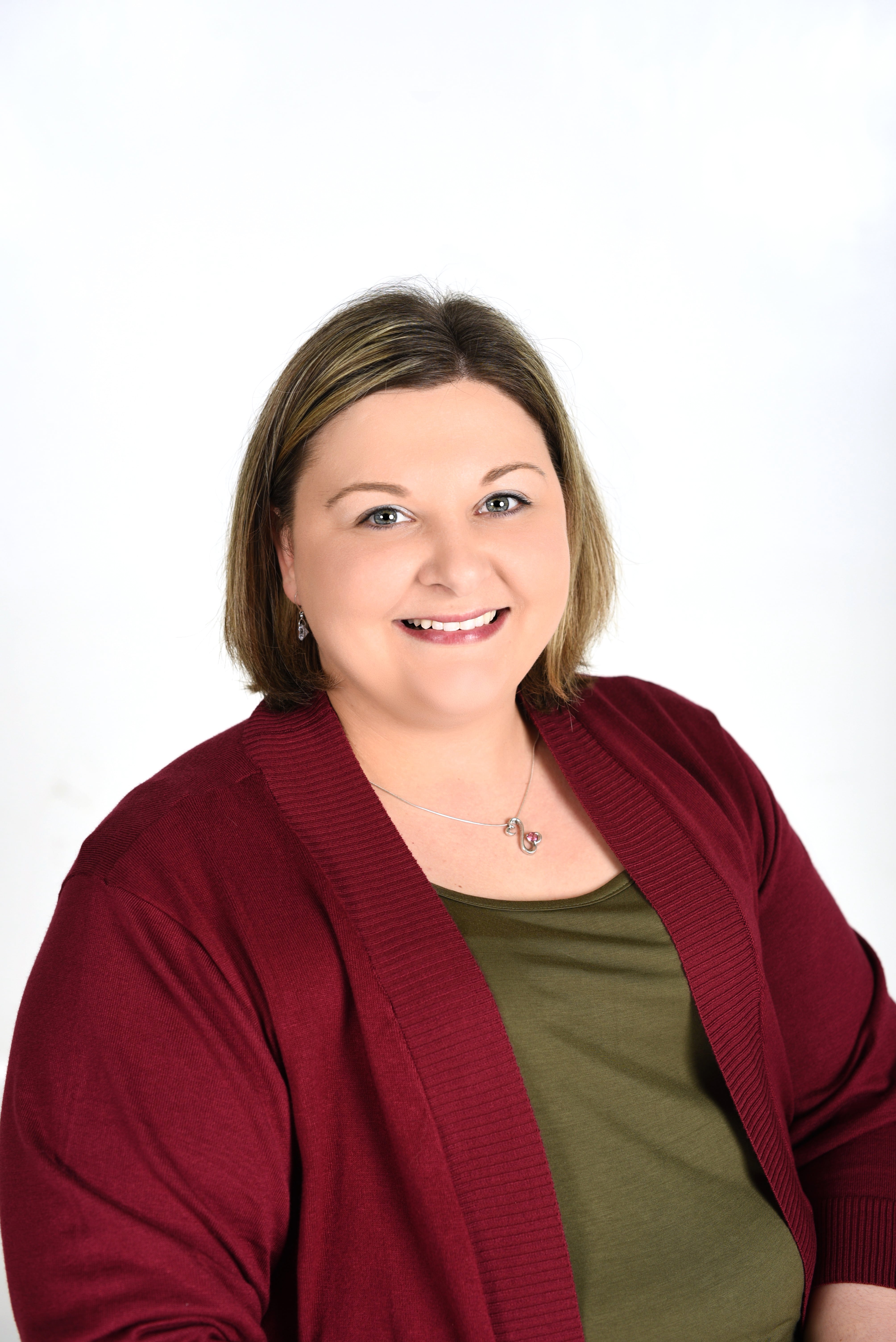 Amber Goff
Amber joined our team in 2015. She attended vocational school for dental assisting while in high school. Amber grew up in Hurricane, West Virginia, and moved to Parkersburg in 2011. She is currently obtaining her bachelor's degree in business administration. Amber has been married to her husband, Nathan, since 2012, and together, they have three wonderful children, Ayden, Korah, and Brianna. In her spare time, Amber enjoys spending time with her family.